This store requires javascript to be enabled for some features to work correctly.
The Problem
There is a water contamination epidemic in the United States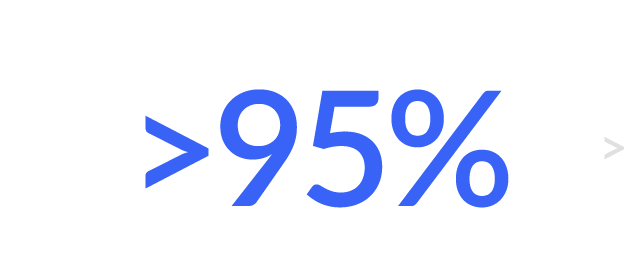 of US water systems tested exceed safe limits for at least 1 carcinogen.
of the US population are estimated to have PFAS chemicals in their water.
of the US population drinks tap water.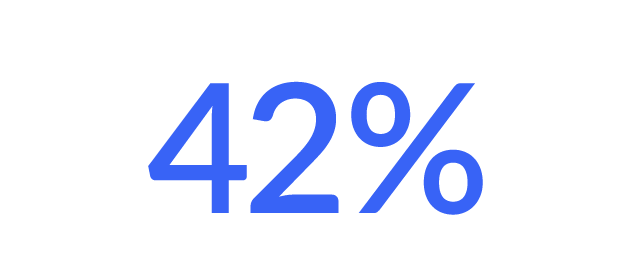 Of the US population doesn't yet use a filter for their drinking water.
The solution A New Water Filtration Ecosystem
We are building a modern and highly-effective set of consumer water filtration products designed to protect families where they consume their water, without requiring additional plumbing.

New Technology: Rorra utilizes propriety filter technology with lab-grade filter media to remove more contaminants than our competitors.

High Quality Materials: High grade stainless steel-dominant designs to minimize the use of plastics and prevent plastic leaching into your water.

Usability: Products that work anywhere and don't require additional plumbing to implement.